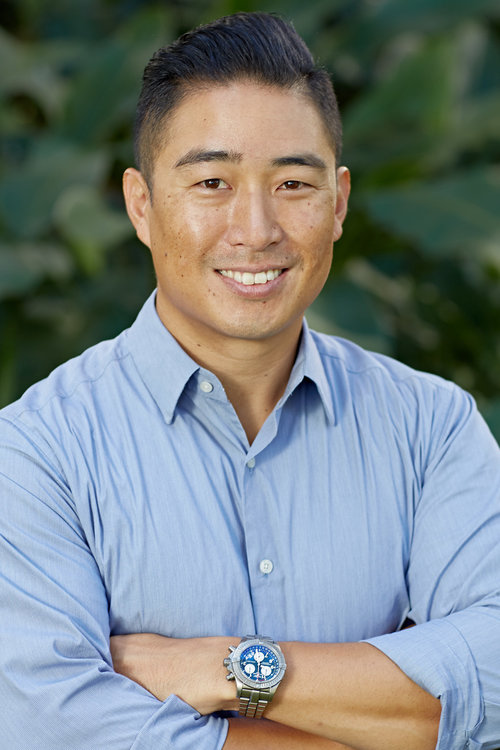 Director of Leadership
Ed.D Educational Leadership from University of Southern California
I am highly invested in leadership development and team building within organizations. I create opportunities for others to unleash their leadership potential, develop personal and group goals, and empower teams to transform organizational culture. I'm looking forward to creating a unique program for you and your team!
Director of Sales
Owner of Health Organizations & Certified Corporate Wellness Specialist
Over the past 15 years I've spent my time working with large corporations, local high schools and small organizations in an effort to improve the health and happiness within these establishments. Working with people and improving one's health has been my life's mission and passion. I truly believe Momentum Experience will be a "Difference Maker" for you and your organization!